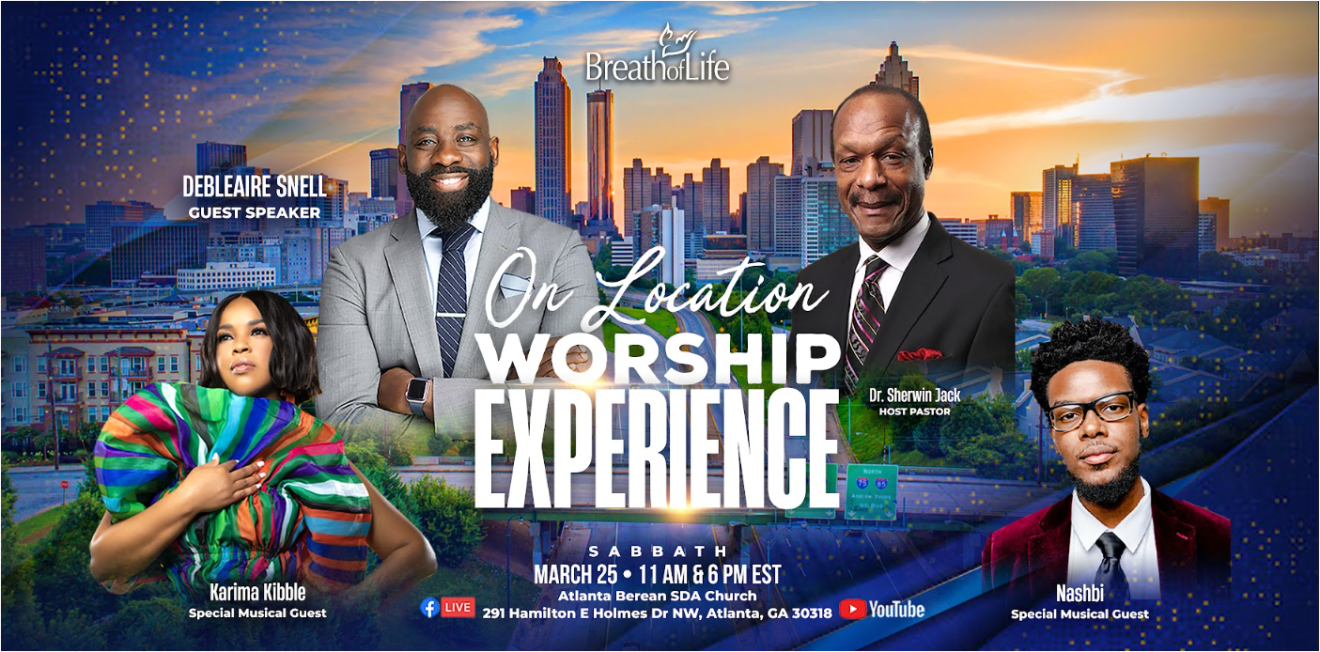 Join us for an incredible weekend as Berean Seventh Day Adventist Church presents the highly anticipated Breath of Life Day 2023! We are thrilled to announce that on March 25th, we will be hosting a live taping of the renowned Breath of Life Television Ministry. Pastor Debleaire Snell, the Speaker/Director of Breath of Life Ministries, will be in attendance to …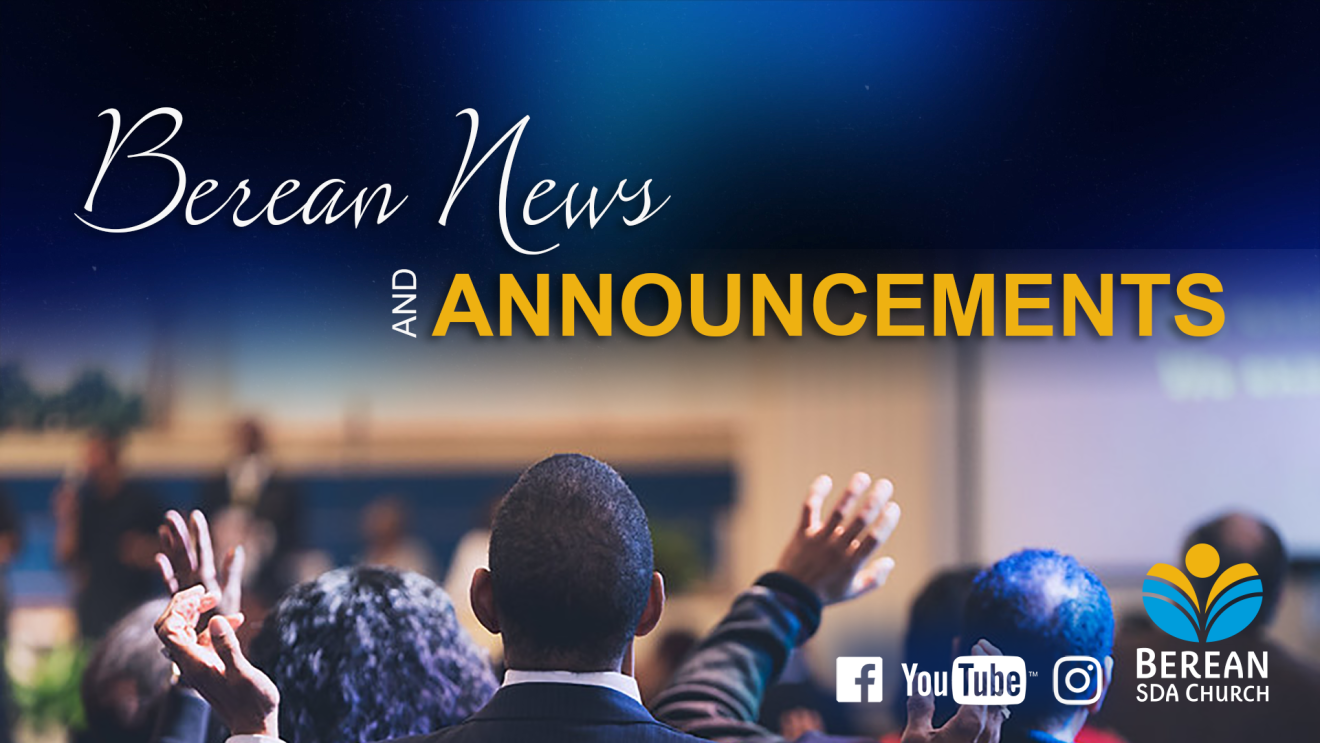 https://www.youtube.com/live/Y-JuWiLD0vE?feature=share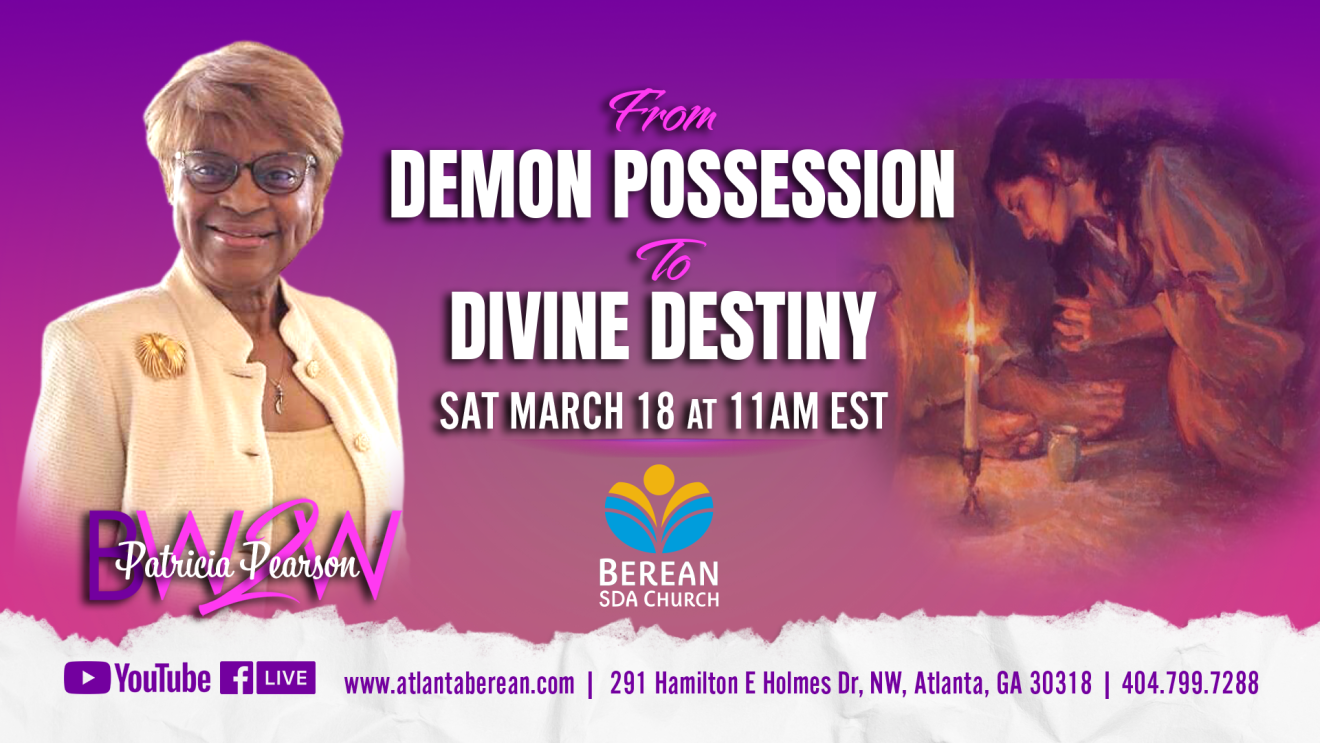 Patricia Pearson, the Berean Women's Ministry Director, will be presenting a thought-provoking sermon titled "From Demon Possession to Divine Destiny". Also leading out during the morning service will be the Women of Berean.  You can catch the LIVE broadcast on our YouTube channel by searching for "Keywords Atlanta Berean". Don't miss out!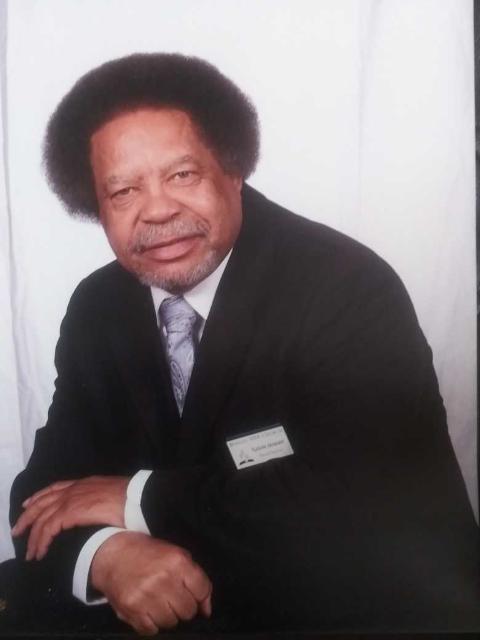 We are deeply saddened to inform you of the passing of Deacon Nelson L. Stewart, Jr. The funeral service is scheduled to take place on Friday, March 17, 2023, at 12 p.m. at Atlanta Berean Seventh-day Adventist Church. Rather than flowers, condolences can be sent to Ellen and the Stewart family at the following address: P.O. Box 763 Lovejoy, GA …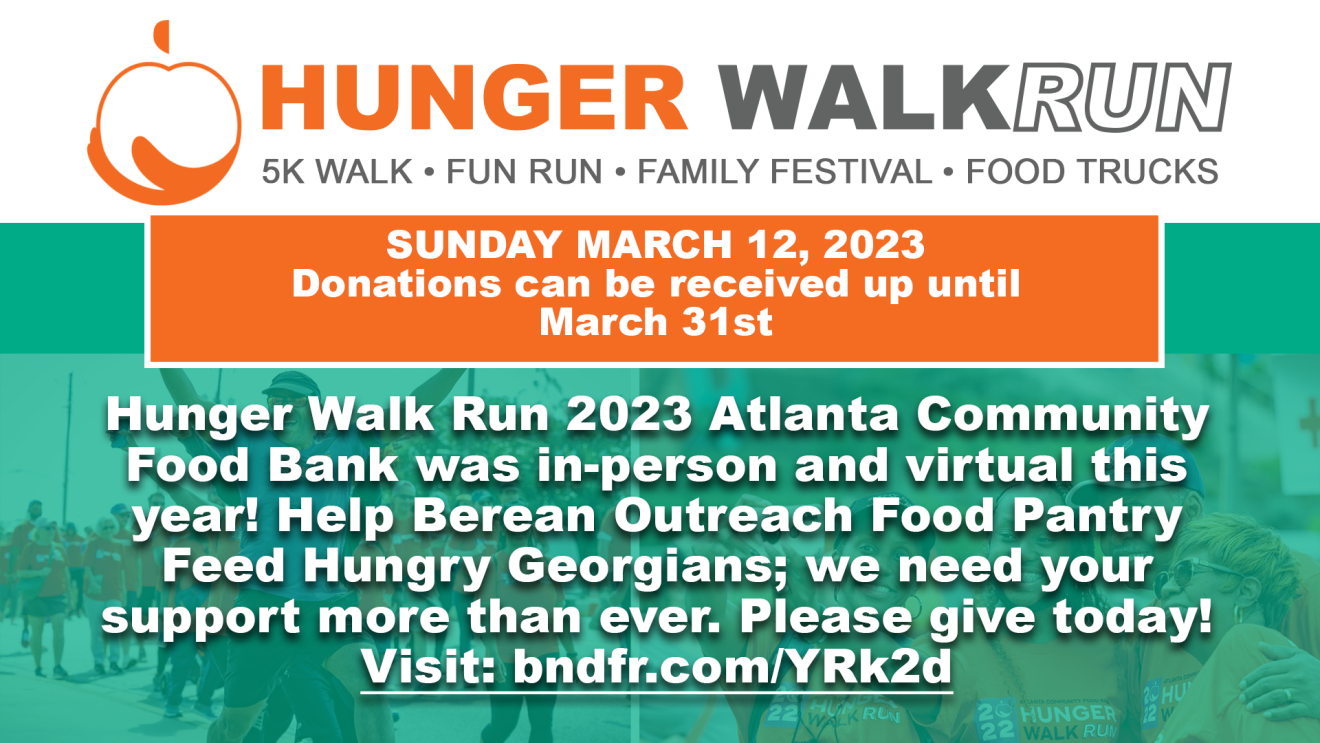 The Hunger Walk/Run 2023 Atlanta Community Food Bank was in-person and virtual this year on Sunday, March 12th! Help Berean Outreach Food Pantry Feed Hungry Georgians; we need your support more than ever. Donations can be received up until March 31st.  Please give today at https://bndfr.com/YRk2d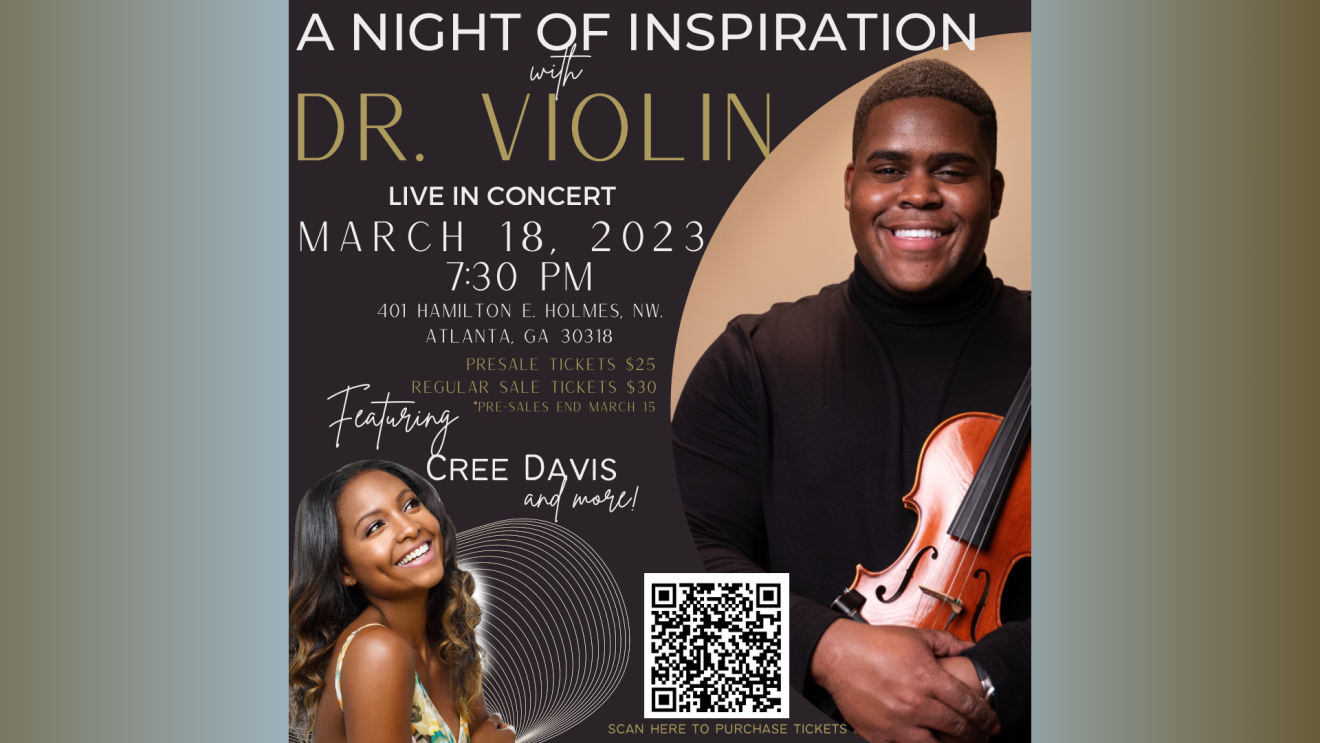 Patrick "Dr. Violin" Bogui graces Atlanta with his musical prowess along with other talented musicians and artists this Saturday evening, March 18, 2023 at 7:30 pm.  By The 8th grade class at BCJA.  For tickets visit Event Brite
Hello to all Members: Due to scheduling conflicts, there has been a change in the date of the Church Business Meeting. The Church Business Meeting for Atlanta Berean will be held on Sunday, March 19, 2023 at 10:00 am at the Church. In His Service, Helen Murphy, Clerk Atlanta Berean Seventh-day Adventist Church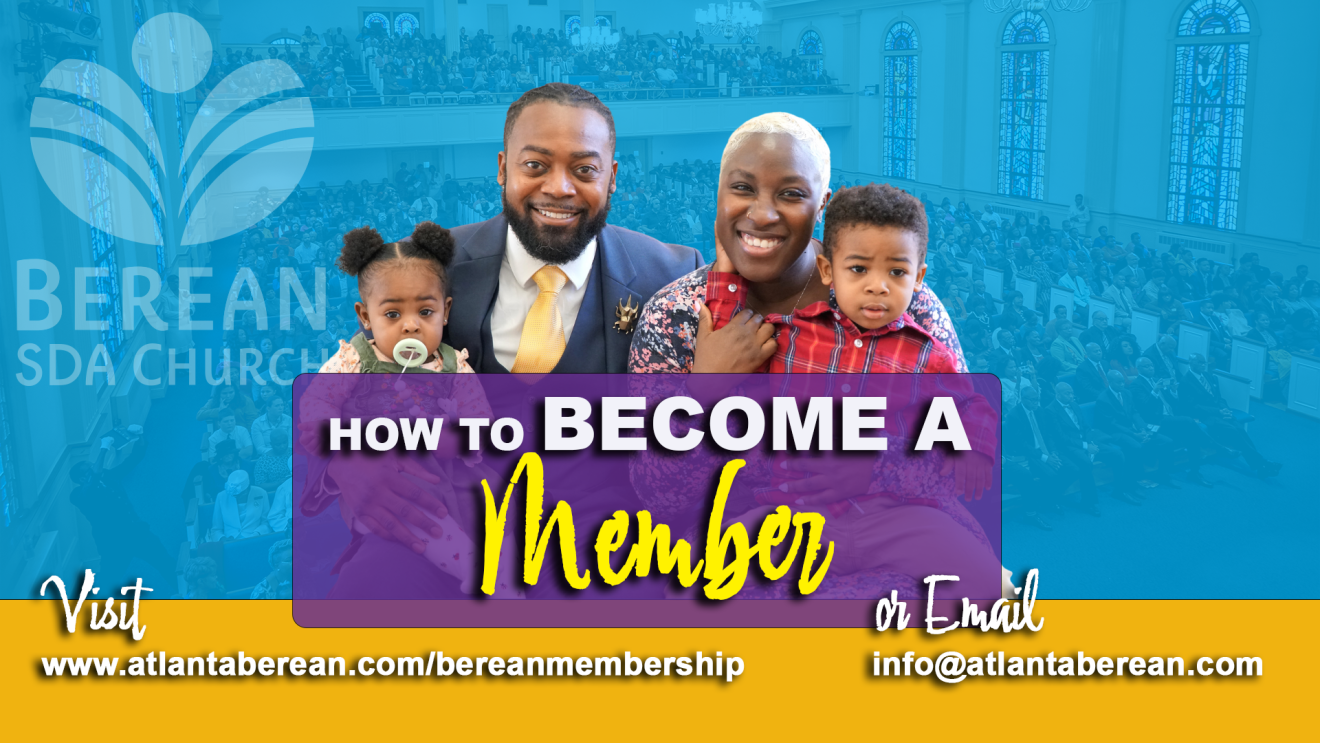 Joining the Berean Seventh Day Adventist Church: A Guide on Membership.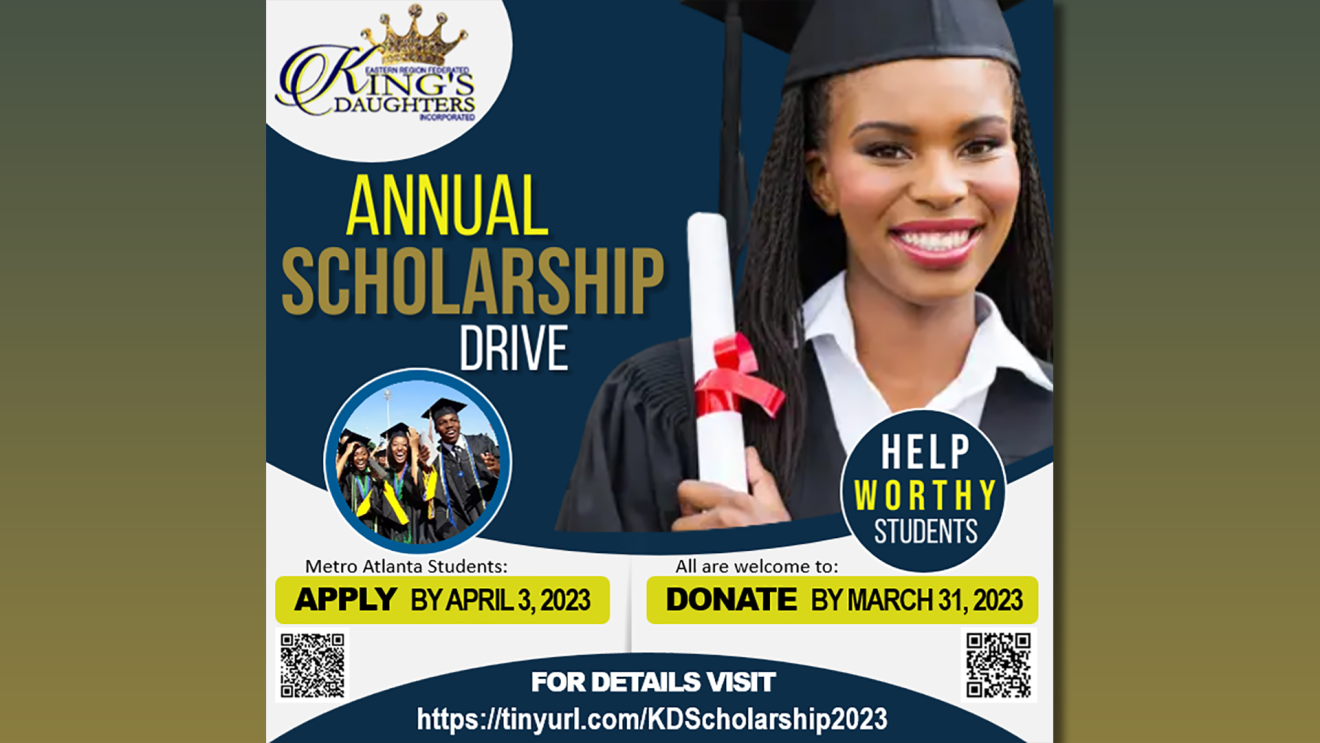 The King's Daughters,is excited to announce their annual Scholarship Drive. This initiative aims to provide financial assistance to students who are pursuing higher education. The King's Daughters have a long-standing history of promoting education and providing support to students in need. Their annual Scholarship Drive is just one of the many ways in which the organization is making a difference …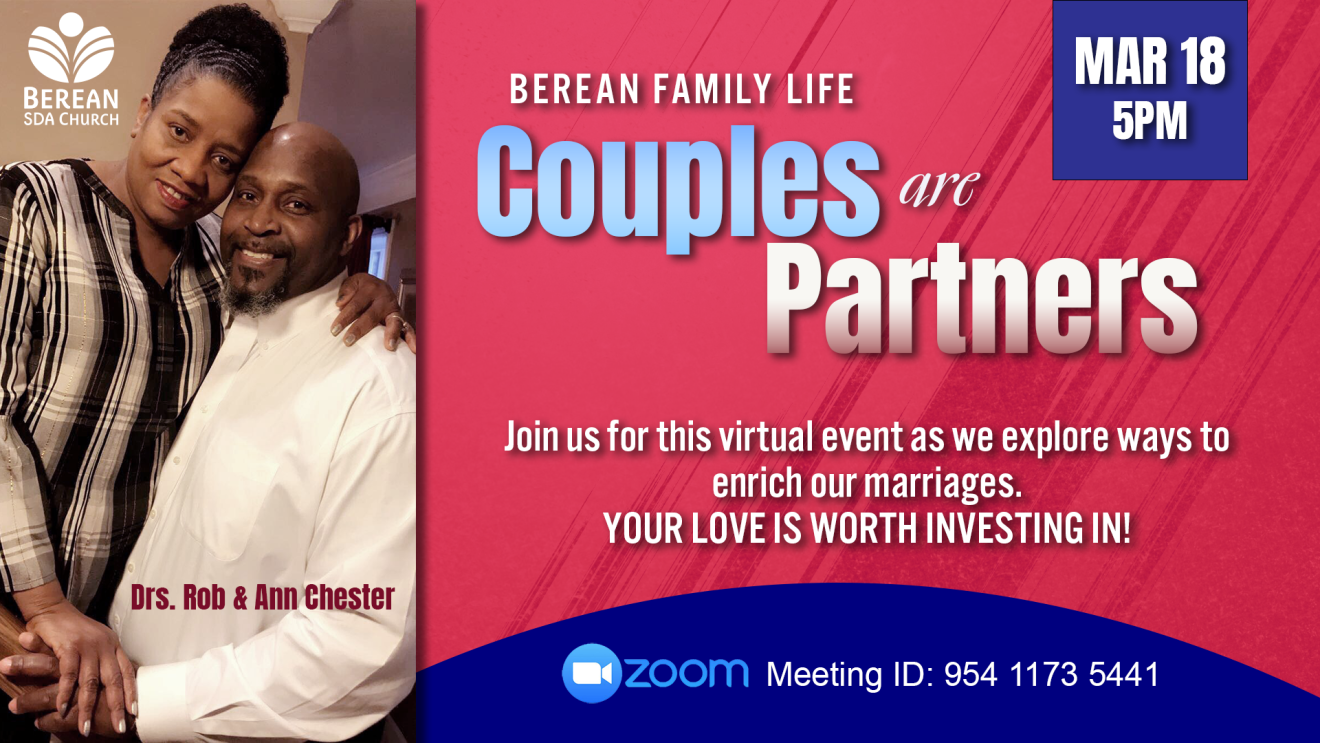 "Couples are Partners" Presented by the Berean Family Life Department -- March 18th @ 5 PM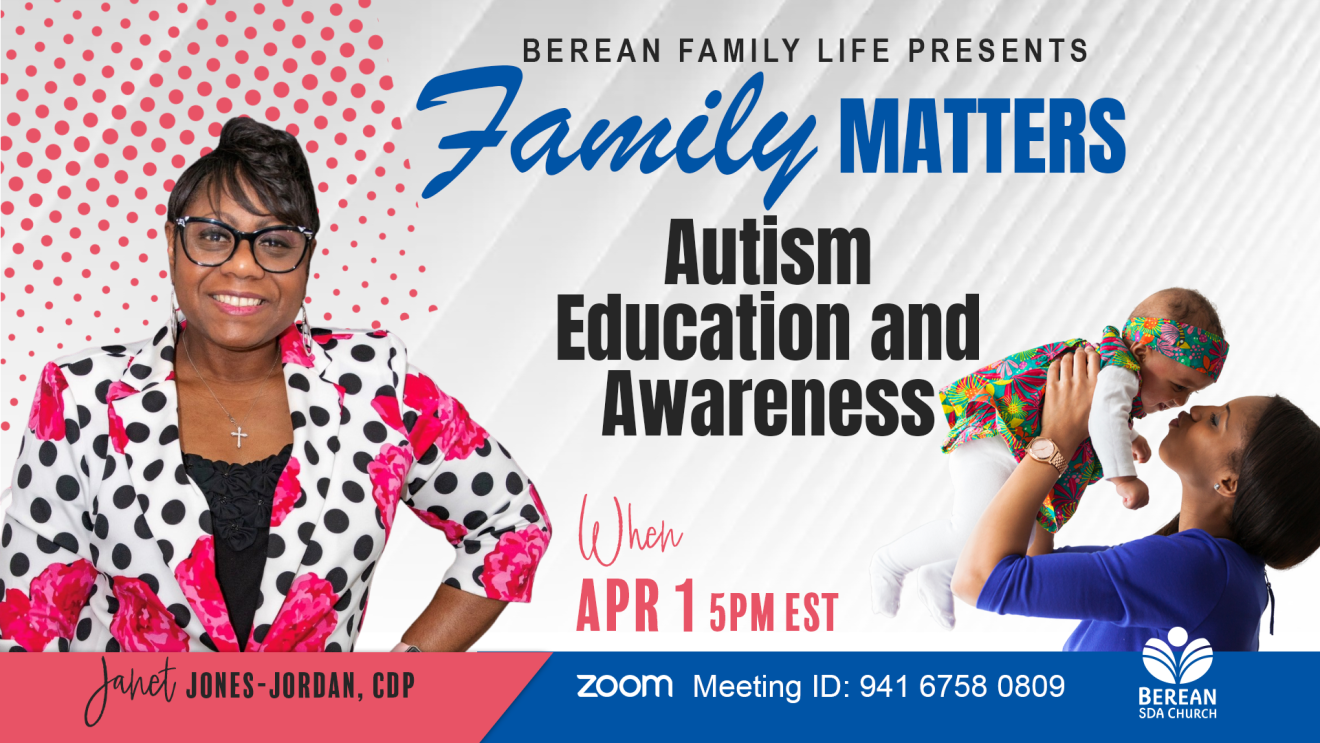 Berean Family Life Ministries presents Family Matters with guest speaker Janet Jones-Jordan, CDP on Saturday April 1, 2023 at 5:00 pm.  Ms. Jones-Jordan is the Sr. Director of Community Inclusion at Autism Speaks and is a National Speaker.  Her topic will be on "Autism Education and Awareness".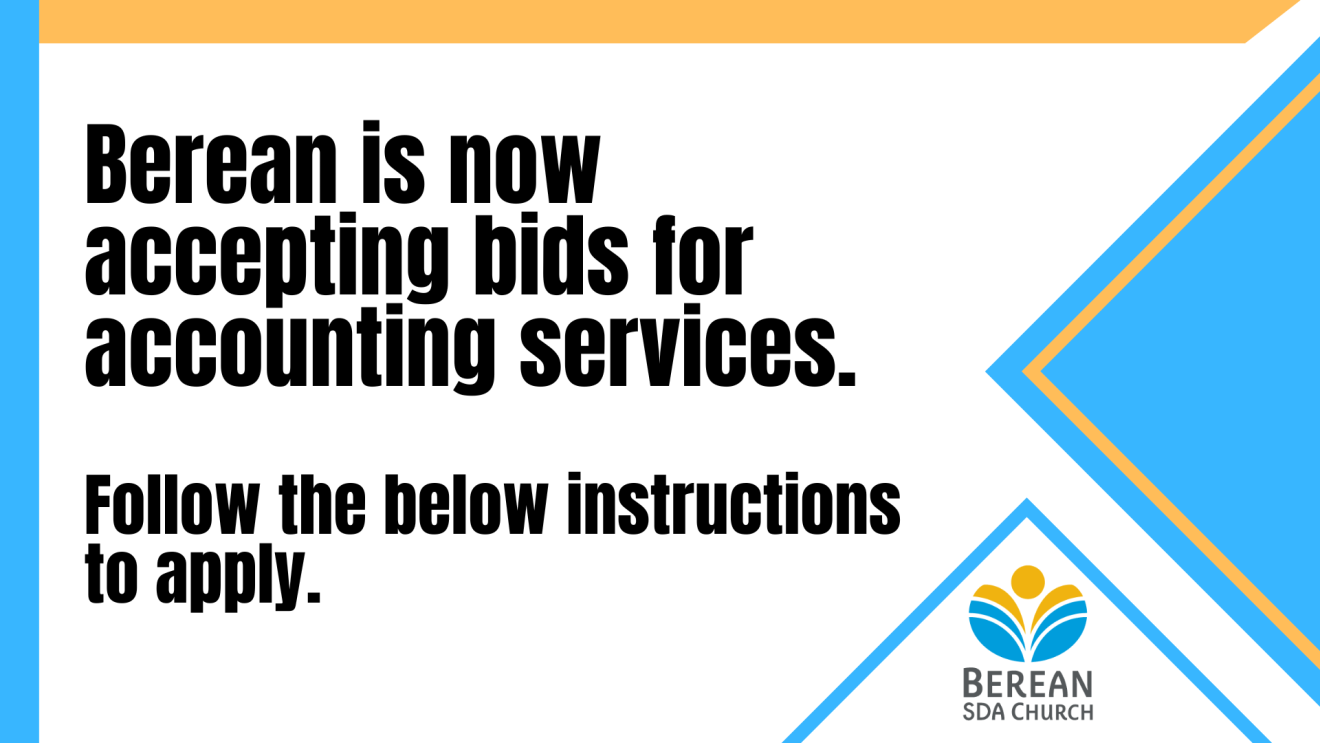 Berean Request for Proposal (RFP)-Accounting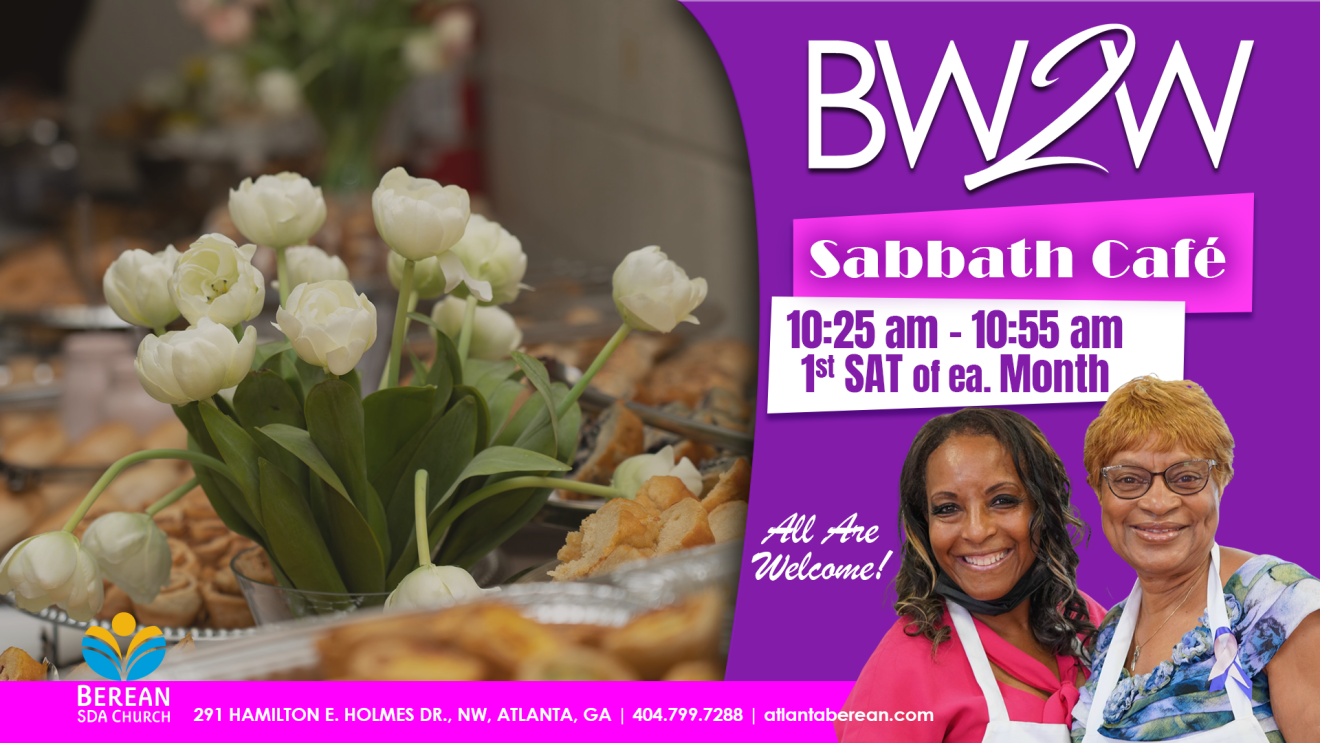 The Sabbath Café will provide a warm and genuine welcome by providing fellowship, a delicious beverage, a yummy muffin, bagel or other feel-good foods. The Cafe will be set up on the 3rd Floor in the Multi-purpose room.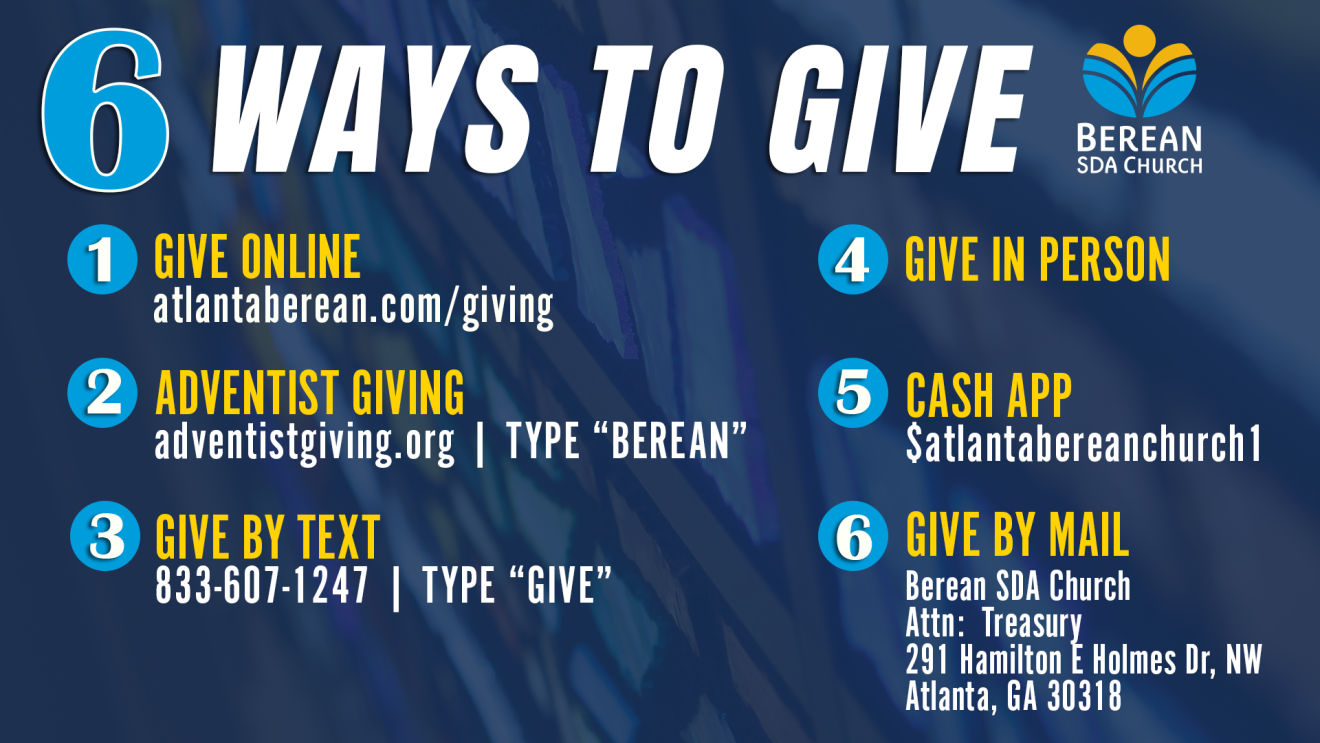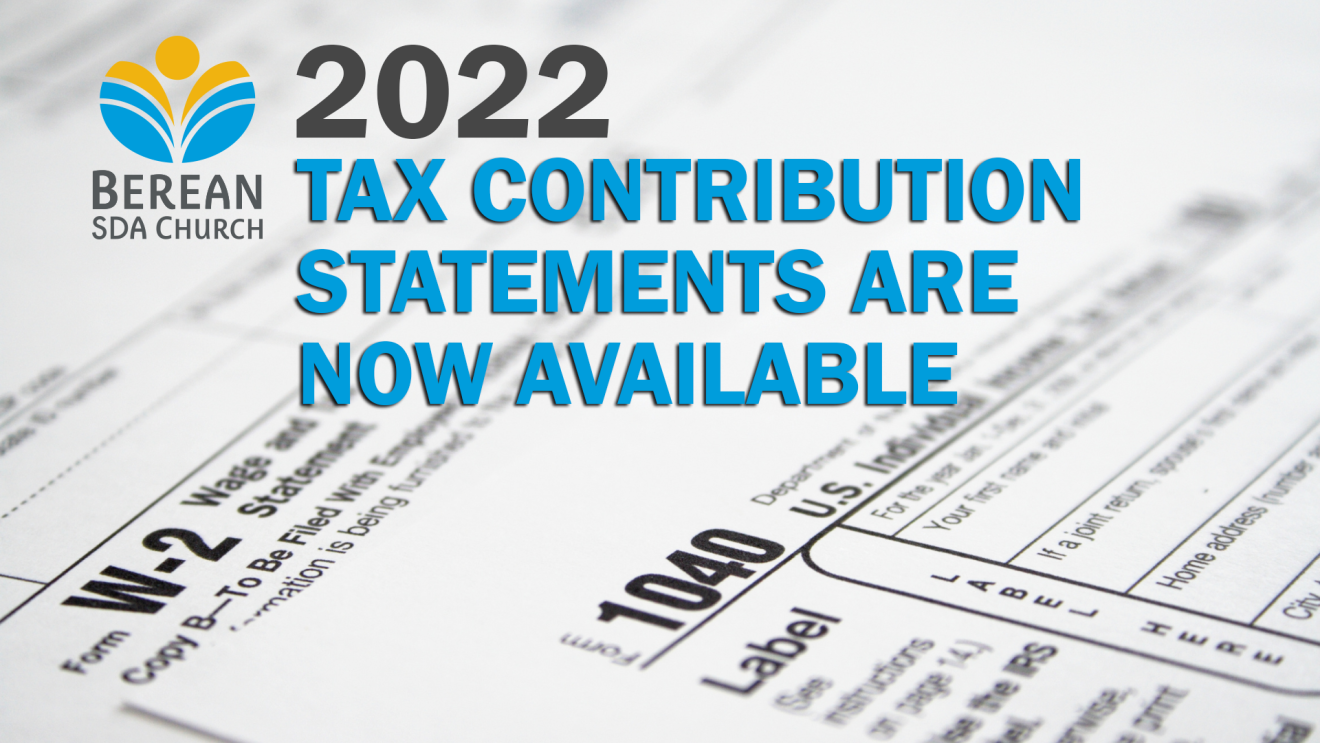 2022 Tax Contribution Statement Request Form -- Click here to fill out the contribution statement request form.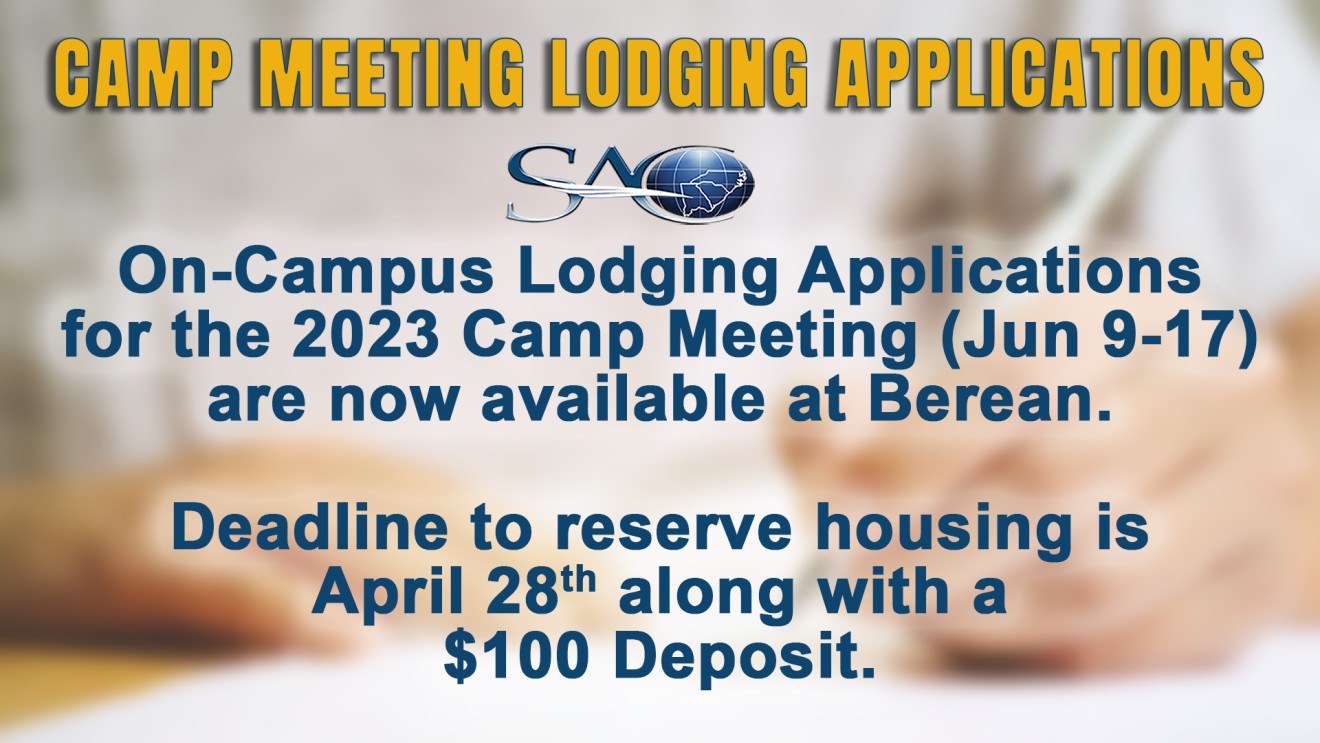 On-Campus Lodging Applications now available at Berean for the 2023 Camp Meeting.  Deadline for submission is April 28th along with the $100 deposit.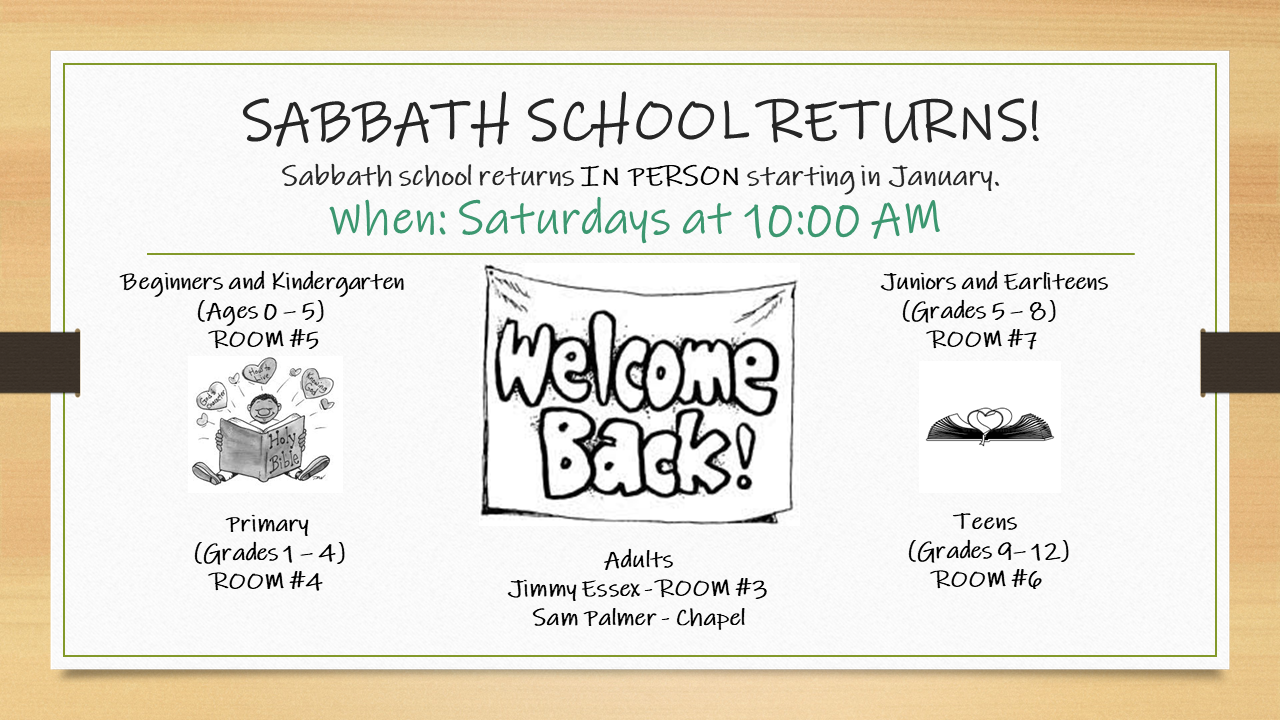 In person Sabbath School is back. Beginning in January 2023, Berean Sabbath School welcomes the children ages 0-12. Children, we can't wait to see you there.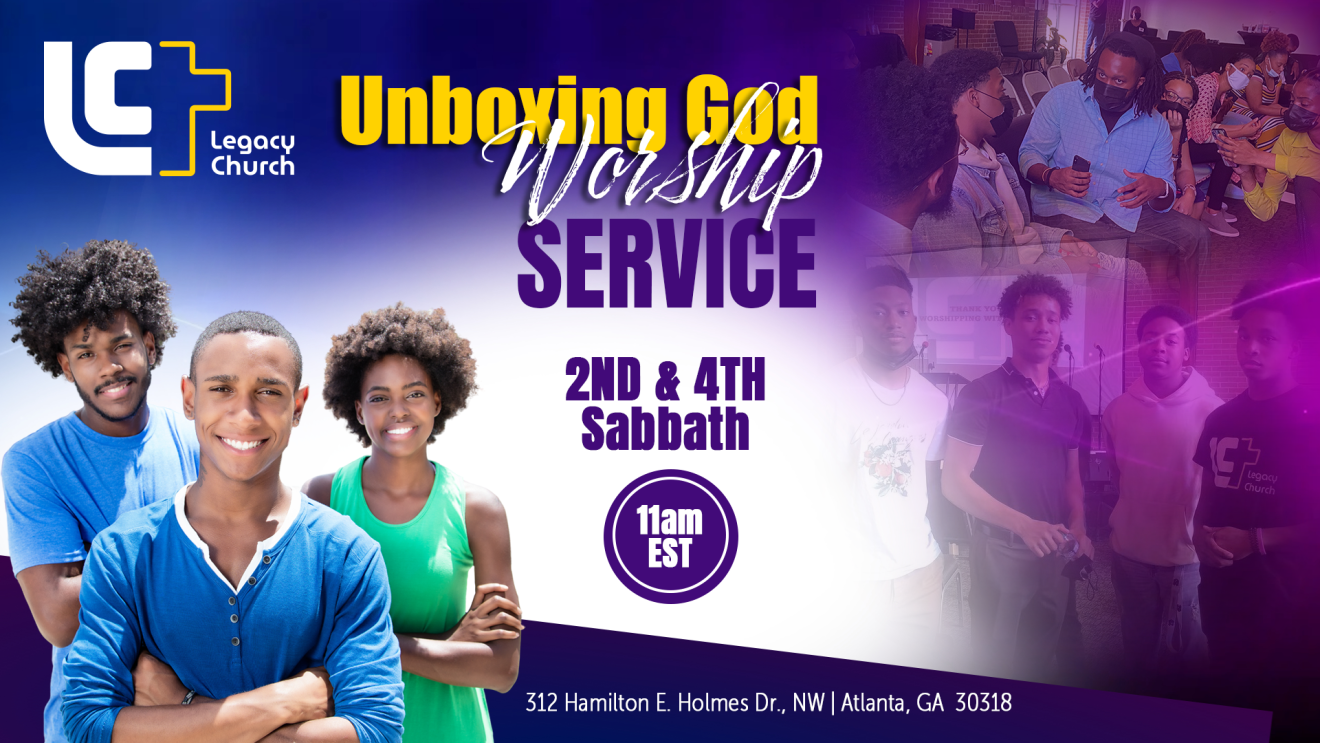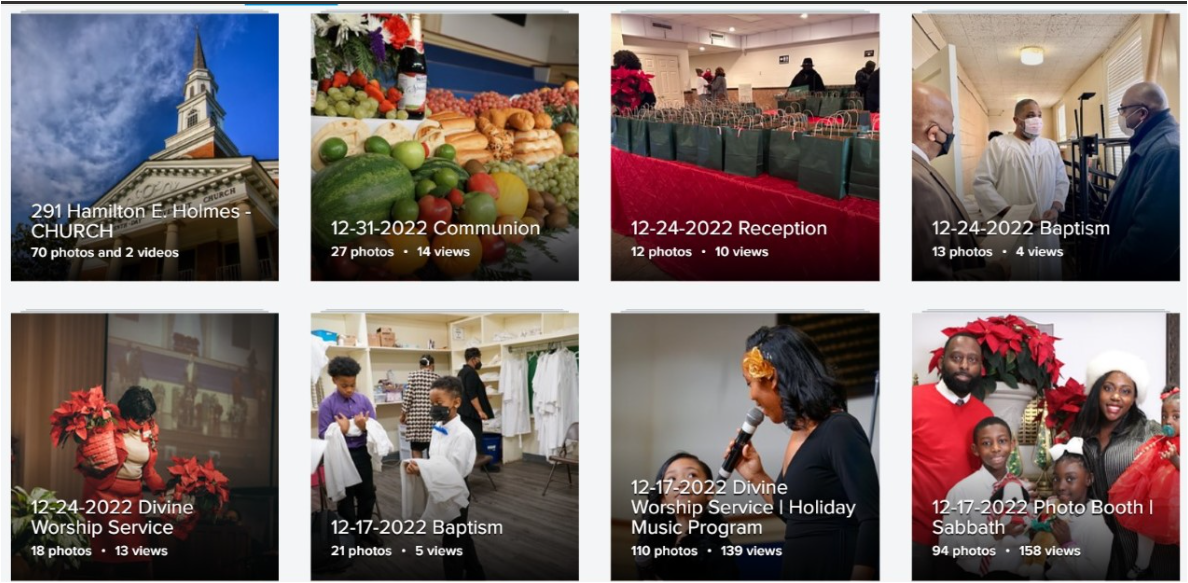 Click here for Galleries: flickr.com/photos/atlantaberean/albums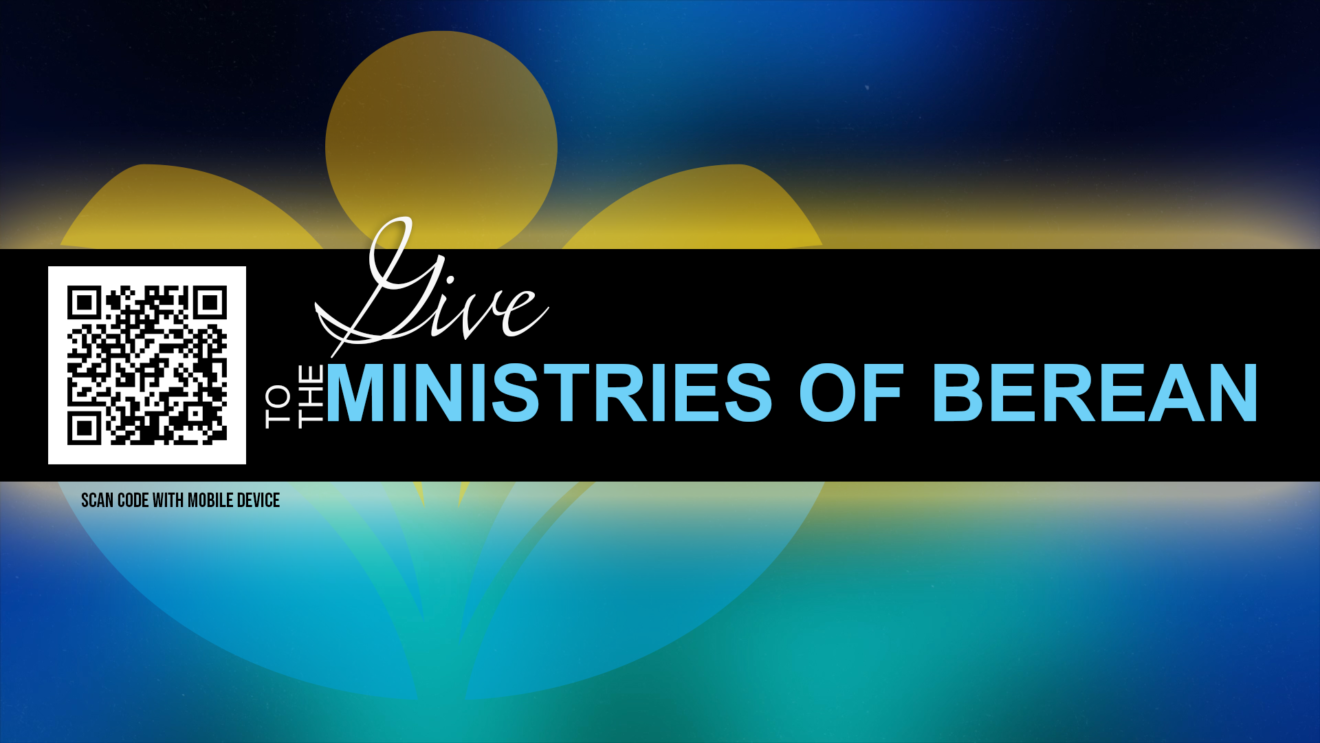 Text to Give | 833-607-1247 | TYPE "GIVE" USING Credit or Debit Card  -- GIVE NOW Adventist Giving -- GIVE NOW In the notes; please let us know where you would like your donations to go. (ie: Tithe, children's ministry, outreach, etc.) USING CASHAPP -- GIVE NOW $atlantabereanchurch1 – In the notes; please let us know where you would like …
https://youtu.be/Je-aOMR3lEQ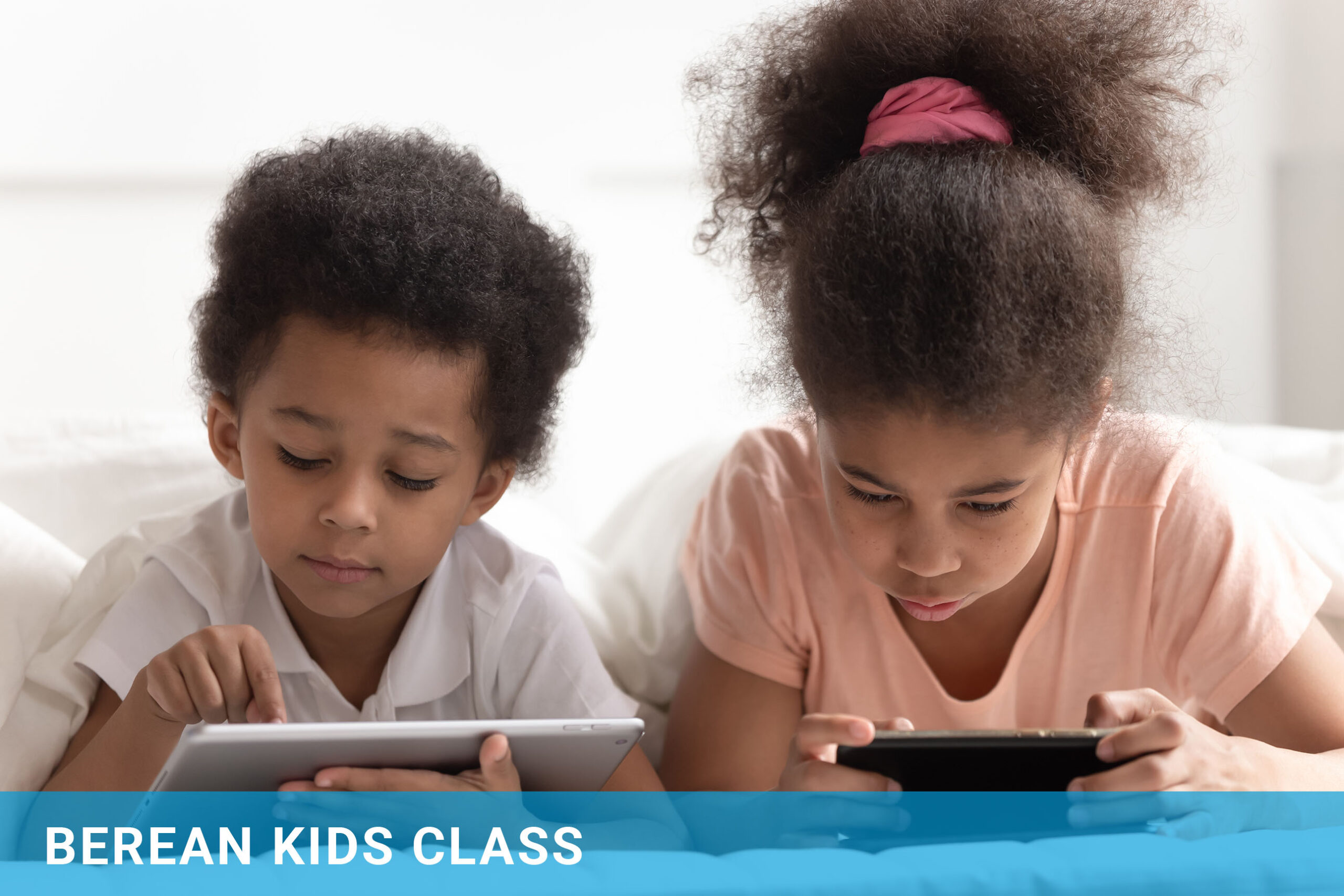 BEREAN KIDS Saturday, 10:00 am – 10:45 am (1st – 4th grades) Bible Study Resource: Beginners, Kindergarten, Elementary. https://zoom.us/j/99931421940 Children's Worship Bulletins -- Gen 39 | Gen 39Y Nehemiah God's Builder Printable Activities on Prayer L11-Q1-Primary-Handouts Quarterly Bible Study Resources - GraceLink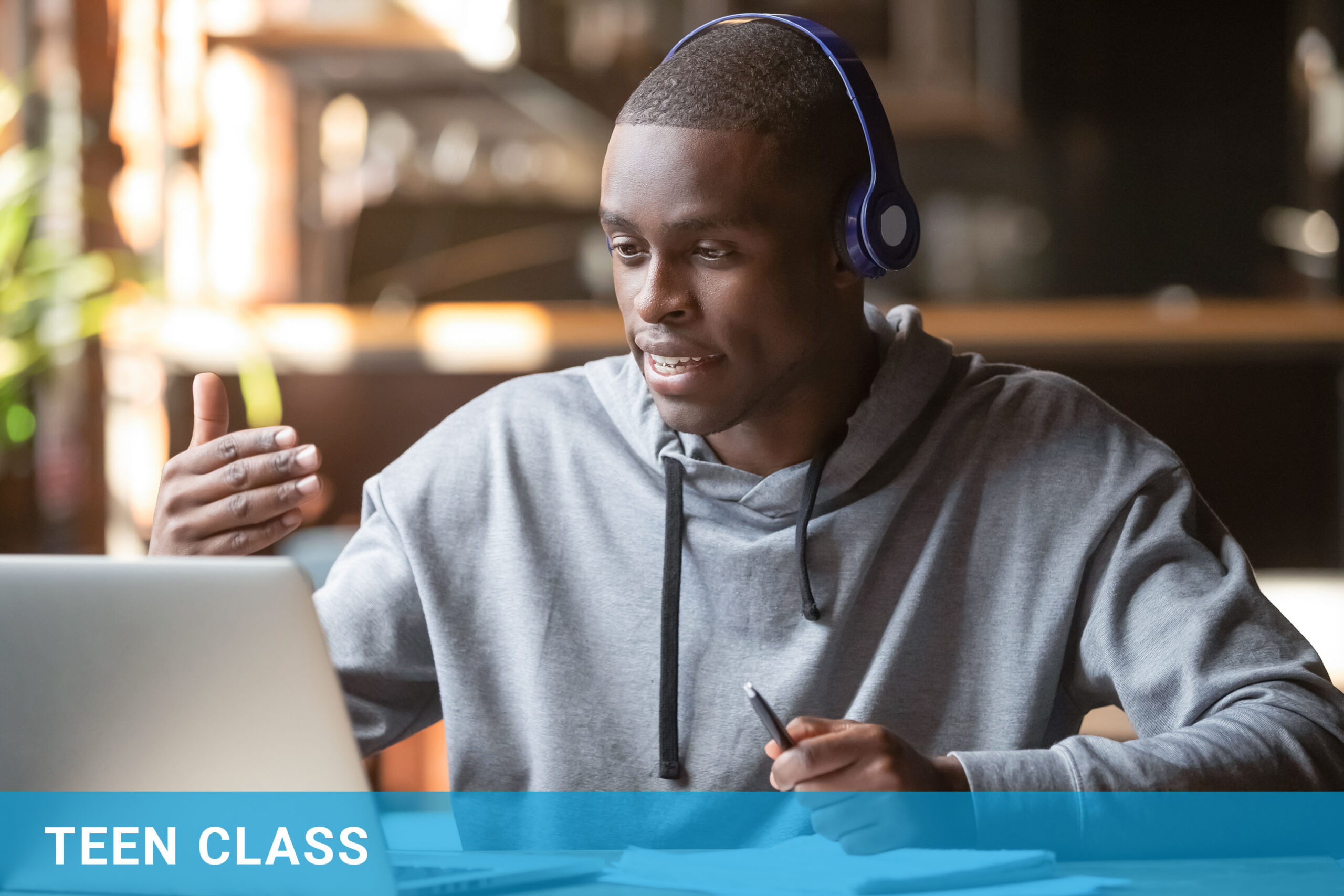 TEEN/HIGH SCHOOL STUDENTS Saturday, 10:00 am - 10:45 am (9th – 12th Grades) Hosted by Willie Davis, Jr. & Kitty Carter-Wicker https://zoom.us/j/96639855759 Quarterly Bible Study Resource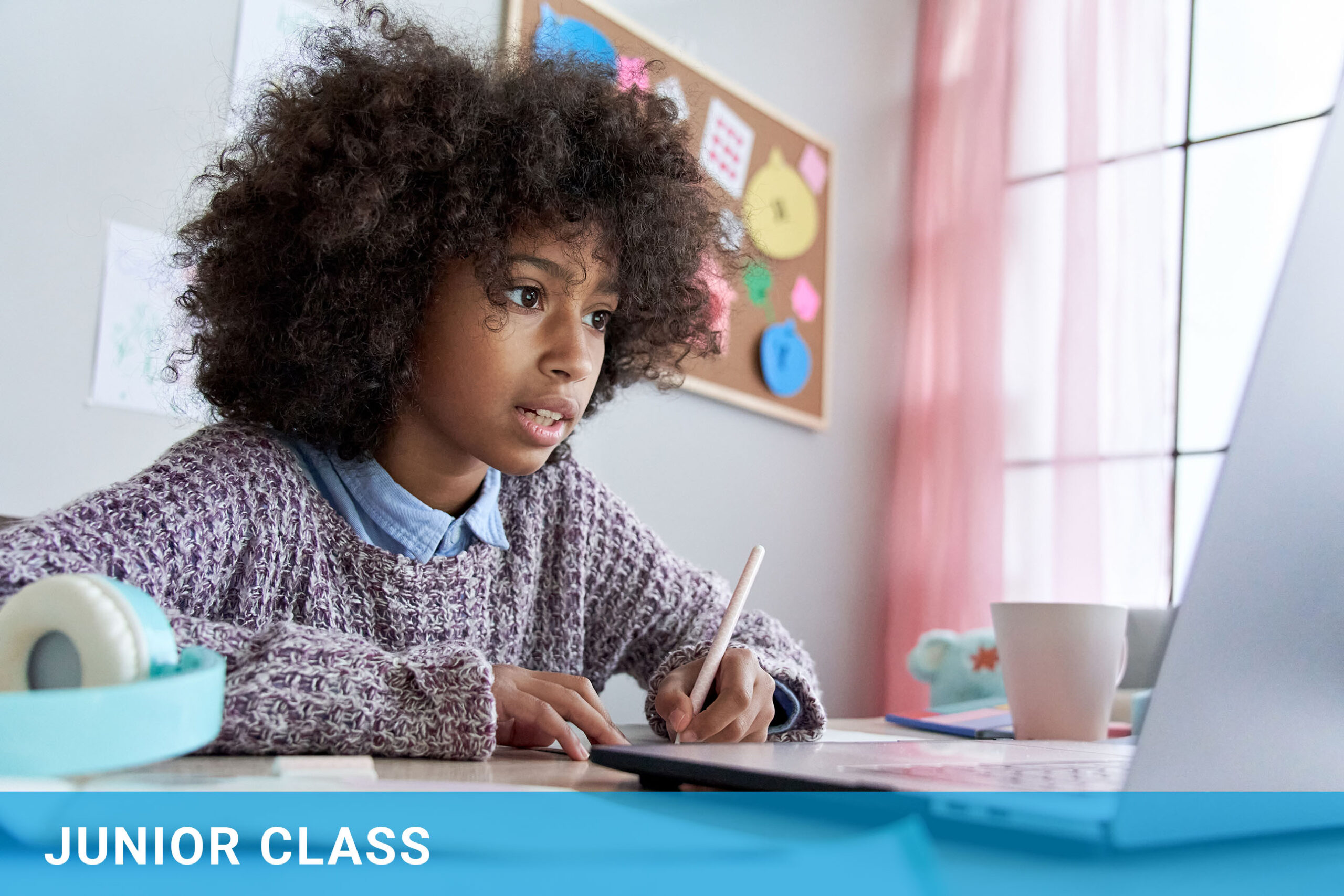 JUNIOR/MIDDLE SCHOOL STUDENTS Saturday, 10:00 am - 10:45 am (5th – 8th Grades) Hosted by Kiesha Doh & Leontine Howard https://zoom.us/j/91009511882?pwd=cW14S3JpbGx1Zm5WYy9UMml6Kys2QT09 Quarterly Bible Study Resource L4 Q1 2023 Junior Handouts Adventure Bible Study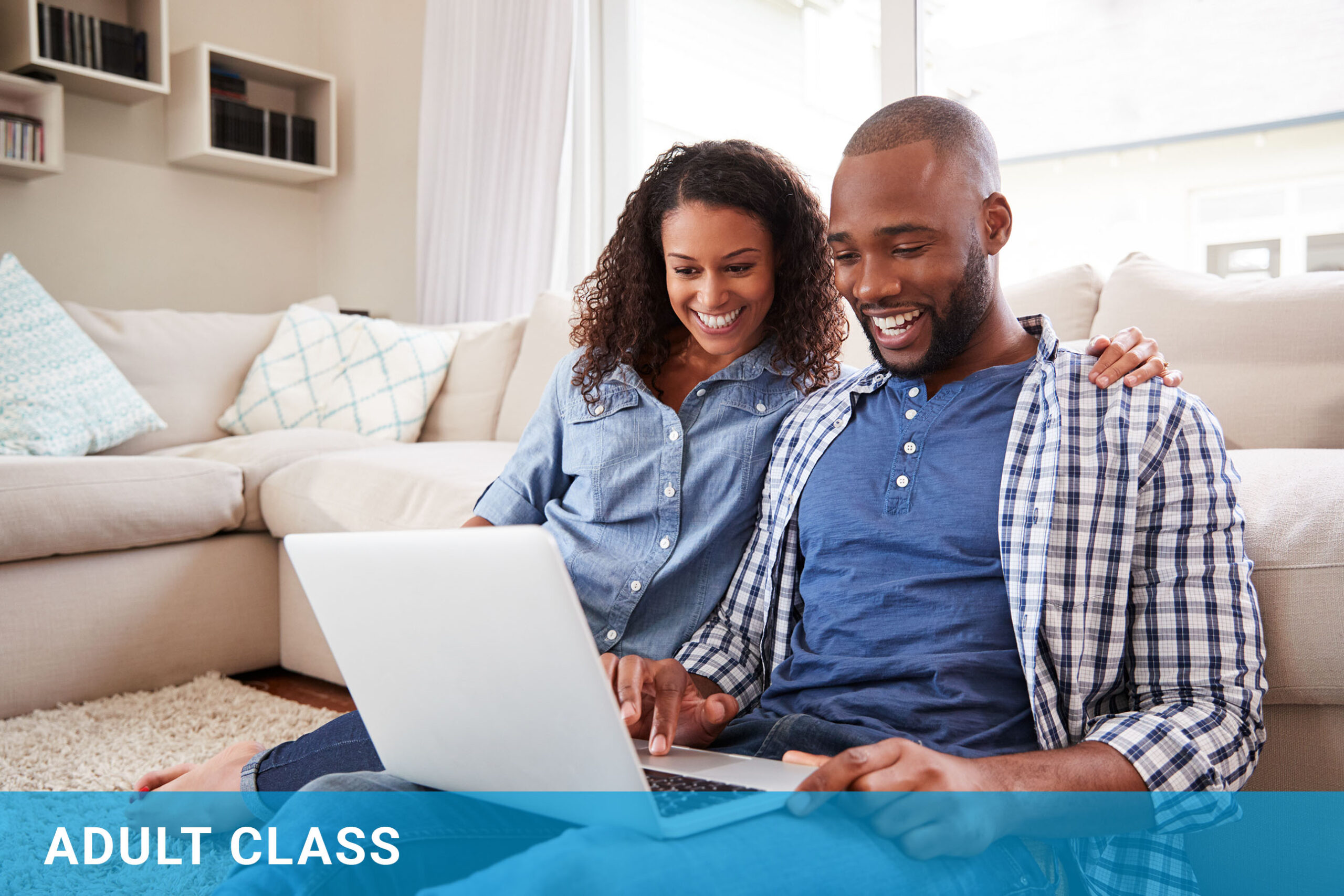 ADULT SABBATH SCHOOL Saturday, 9:30 am - 10:30 am Moderator: Elder Ron Taylor Panelists: Keisha Keiser, Matt Moody, Michael Spann https://zoom.us/j/96994951589 Dial-In 1-929-205-6099 – code 96994951589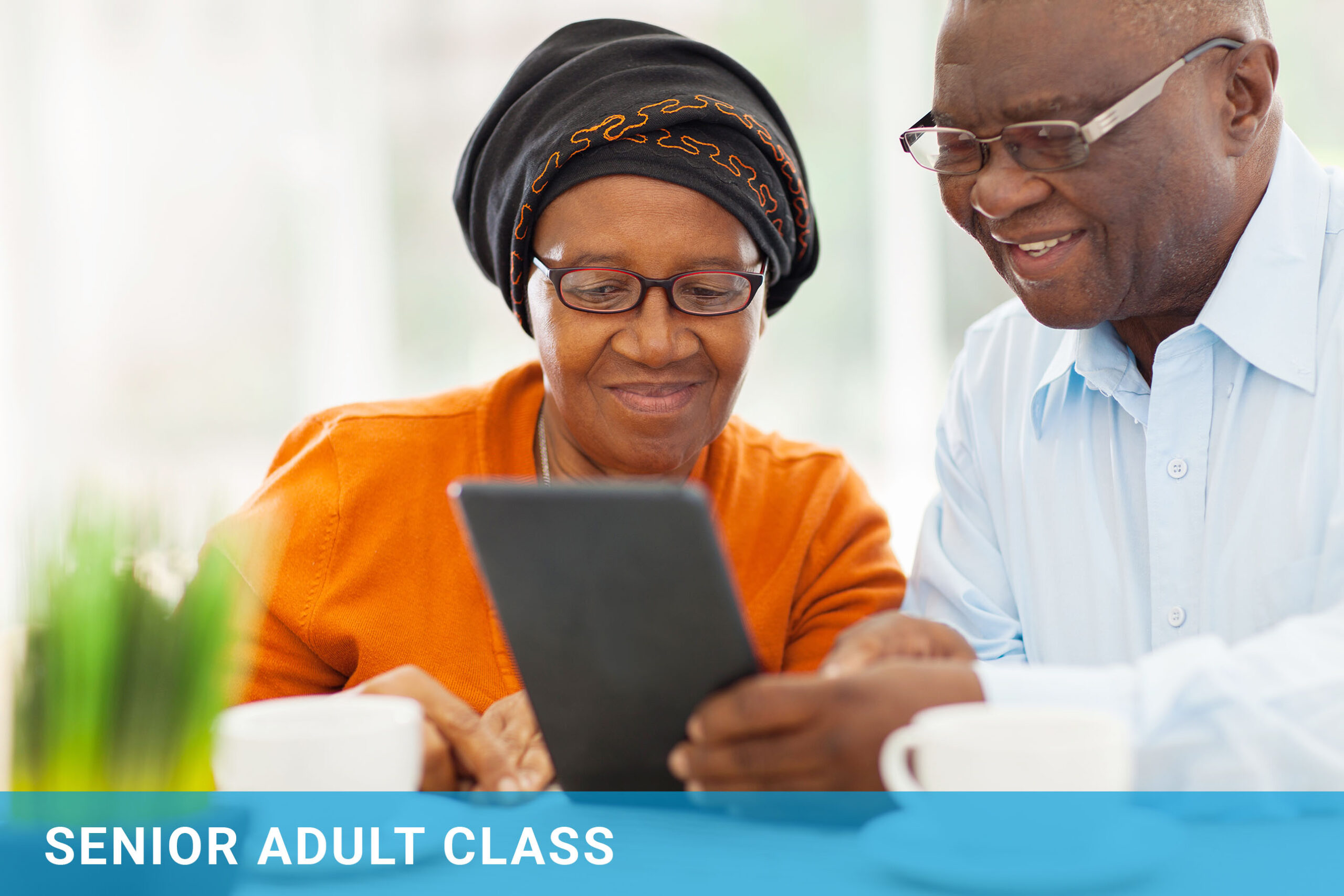 SENIOR ADULT 55+ SABBATH SCHOOL Saturday, 9:30 am - 10:30 am Hosted by Dorothy Mants & Douglas Wright https://us02web.zoom.us/j/5033927964 Dial-In 1-929-205-6099 – code 5033927964# US Meeting Passcode: 234898