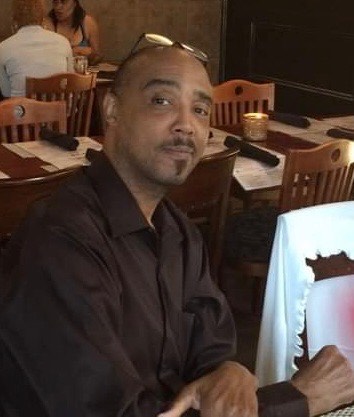 Notice of Passing: Ralph Harold Ellis
Ralph Harold Ellis, son of Virginia Ellis, will be memorialized on Thurs., Jan. 27 at 11 a.m. at Berean SDA Church, located at 291 Hamilton E. Holmes Dr., NW, Atlanta, GA 30318.
He is the brother of Gale Ellis Johnson, Carolyn Ellis Boyd, Kimberly Ellis Hutchison and Dexter(Dawn) Ellis.
Please keep the family in prayer.
Condolences may be sent to:
Virginia Ellis
3624 Fairlane Dr., N.W.
Atlanta, GA 30331