READY FOR YOUR NEXT STEP?


I'm New Here
Whether it's your first time at church or you've gone to church for years, our Saturday services are a welcoming place for you to enjoy worshipping Jesus with others.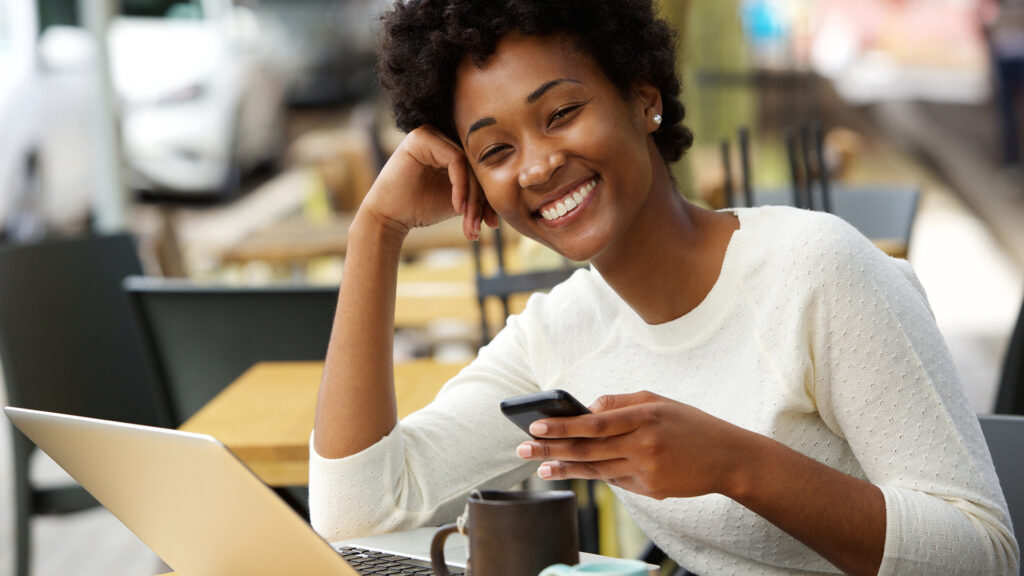 MEMBERSHIP
To make Berean your home church through baptism, letter of transfer or profession of faith.
BIBLE STUDY
Bible study is a Zoom session where you'll get to discuss the Bible, hear all about our church and learn how you can be part of it.
BAPTISM
If you are interested in being baptized as a sign of your faith in Jesus, let us know today!
SERVE
Whether you want to welcome guests, work with kids, or help out behind the scenes, there is a ministry team for you.
FIND YOUR COMMUNITY
There's a difference between having a network and having a friend. Life groups are small communities of people who want a place to be themselves, ask hard questions and grow in their life with God.
WEDDINGS AND MEMORIALS
We are delighted you are considering having your wedding ceremony or memorial take place at Berean SDA Church
BABY BLESSING
We are excited that you are considering having your baby's blessed at Berean SDA Church.
GIVING
Thank you for your interest in supporting the Berean SDA Church financially.
ATTEND OUR SERVICE
Ready to connect with us? We'd love to have you join us for a weekend service.